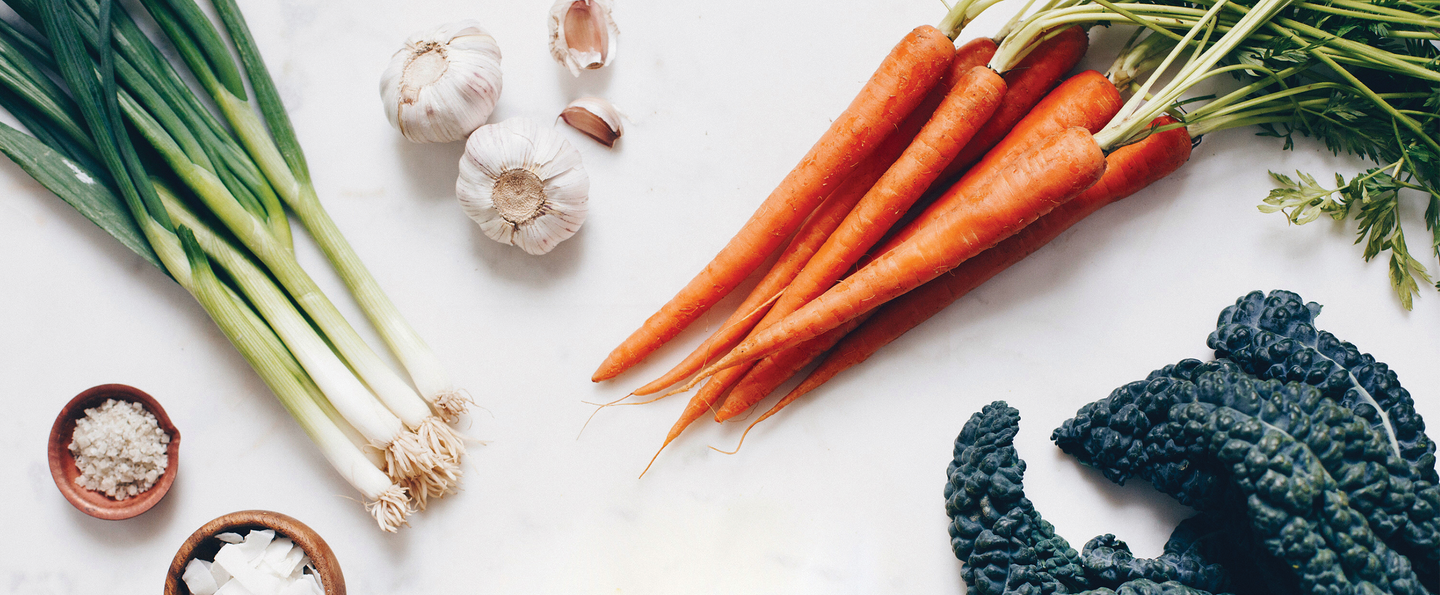 FAQs
ARE YOUR PRODUCTS GLUTEN-FREE?
No, the patties contain gluten.
WILL YOU COME OUT WITH A GLUTEN-FREE PATTY?
We have received many requests for a gluten-free version. A gluten-free version is part of our future product development.
IS YOUR PALM OIL CERTIFIED SUSTAINABLE?
Yes, we wouldn't have it any other way. It took some research, but we were able to find a supplier that sources certified sustainable palm oil.
SHOULD I KEEP THE PATTIES FROZEN OR REFRIGERATED?
Please keep the patties frozen. If you receive the patties through box delivery and they are refrigerated temperature, please put them in the freezer right away.
WHAT IS THE PATTY SHELF-LIFE?
12 months in the freezer from the production date. If you are a Lufavore who orders from Lufa Farms, it's 12 months from the 'EMBALLÉ LE' sticker date.
DO YOU SELL A MULTIPLE BOX VERSION?
No, however we are working on it! However, if you reside in the Greater Toronto area, you can purchase a bulk box of 36 from Good Rebel Vegan
WHERE ARE THE PATTIES AVAILABLE IN VANCOUVER?
You can purchase the patties through Vegan Supply locations (Chinatown and Surrey locations) and VeganSupply.ca.
Actively looking to become available in more stores across Vancouver.
WHEN WILL THE PATTIES BE AVAILABLE IN UNITED STATES?
We are looking to begin selling patties in United States towards the end of 2023. 

English
en
English

en

français

fr